I am very pleased to welcome you to our site badanialotniczolekarskie.pl.
It should be quick and easy to get familiar with our offer here and I hope that you will consider holding your aviation medical examinations in one day at our clinic.
Janusz Jachimowicz

We have introduced a number of additional rules to be respected during the epidemic.
Get to know them before you visit us.
Read!
At our Clinic you can hold your aviation medical examination in one day!
Check our prices
Book now
What kind of medical examination do you need?
At ALERGO-MED Aviation Clinic, experienced Aviation Medical Examiners conduct tests to determine any contraindication to perform the duties of pilots, parachutists, air traffic controllers and other crew members in accordance with the health requirements for Class 1, 2, 3, CC, and LAPL set in Aviation Law regulations (art. Paragraph 104. 2 and Art. 95 paragraph . 5 of the Act of 3 July 2002) and EASA Part.MED. In Warsaw we conduct:
a)initial medial examinations for class 2, Medical Report (Cabin Crew), qualification certificate and LAPL
b)periodic (renewal) and occasional medical examinations for class 1, class 2, class 3, Medical Report (Cabin Crew), qualification certificate and LAPL
c)occupational medicine examinations
In case you are still not sure, which medical examinations are for you, please contact us:
What should you expect during the examinations?
We would like to remind you to book your date online or calling us at: +48 22 448 47 77. It is good to reserve the first part of your day for all the examinations. Below kindly find an example of the examinations schedule.
Initial and periodic examinationsRegistration | 7:30 - 8:30 AM
Collection of blood and urine samples | 7:30 - 8:30 AM
Ophtalmologist exam
Laryngologist exam
ECG
Spirometry
Audiometry
Aviation medical examination
Certificate issue | around 1:00 PM
Occasional examination processThe scope of examination depends on advice of Aviation Medical Examiner and on the type of cause for the examination.
The scope of examination in individual cases may be extended if the aviation medical examiner deems it necessary. This also may cause differences in the pricing of the occasional examination.
We invite you to plan your next visit up to 45 days before your last medical certificate's expiry date.
How one should prepare?
Before your visit it is good to remember about a couple of things:
Before your examinations, we encourage you to download documents for the chosen class from the download tab, and then print them and complete them at home. This will definitely speed up the formalities with us! Airlines employees are reminded to bring a referral from their employer together with complete invoicing data.
Please remember to bring your identiy card. Due to the planned laboratory testing please come on an empty stomach.
It is important to rest well before the exams, do not drink alcohol (24h) and eat sensibly.
Please also remember to bring your last aviation medical certificate with you. It is necessary for the exam in case your last examination has been performed at another clinic.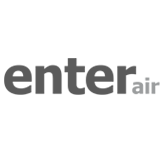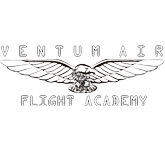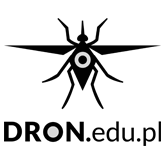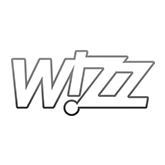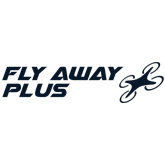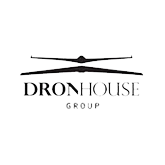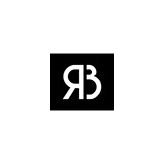 Now you can book your appointment using online registration. While visiting us, please remember to wear a mask – thank you! :-)